Home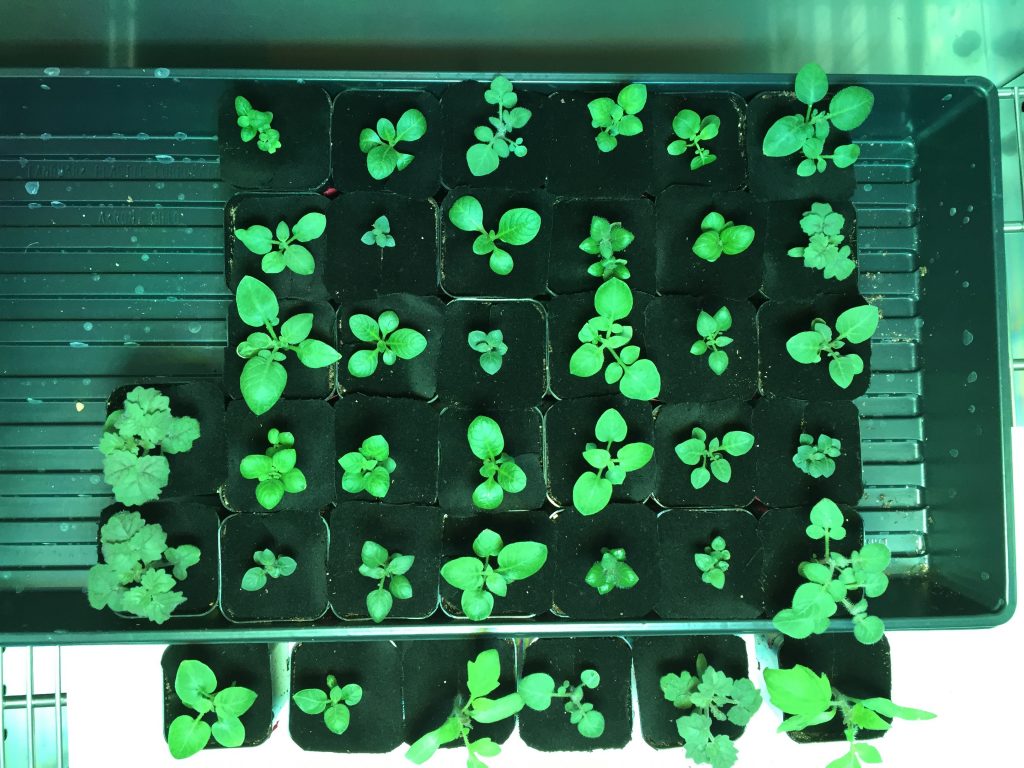 Our goal is to understand how circadian clocks work and why they play such an important role in growth and stress responses in photosynthetic organisms. We use a wide range of molecular, computational and physiological approaches to study how plants and unicellular algae adapt to daily environmental cycles.
Announcements
June 2020: Congratulations Genevieve for being awarded a predoctoral AFRI NIFA Fellowship!
May 2020:
Congratulations Amni for your graduation !!
Our grant to investigate the circadian clock in potato has started:
See the announcement in MSU Today
April 2020: Publication updates
Farre EM (2020) The brown clock: circadian rhythms in stramenopiles. Physiologia Plantarum (doi: 10.1111/ppl.13104). Online ahead of print
January 2020: Publication updates
Zienkiewicz A, Zienkiewicz K, Poliner E, Pulman JA, Du ZY, Stefano G, Tsai CH, Horn P, Feussner I, Farre EM, Childs KL, Brandizzi F, Benning C (2020) The Microalga Nannochloropsis during Transition from Quiescence to Autotrophy in Response to Nitrogen Availability. Plant Physiol. 182(2):819-839. doi: 10.1104/pp.19.00854 . [PubMed]
Poliner E, Clark E, Cummings C, Benning C, Farre EM (2020) A high-capacity gene stacking toolkit for the oleaginous microalga, Nannochloropsis oceanica CCMP1779. Algal Research, 45, doi.org/10.1016/j.algal.2019.101664 [link]